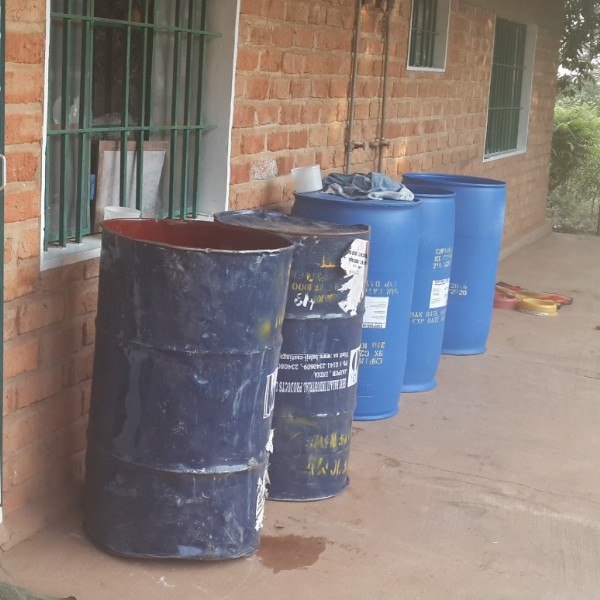 Jambo Sana! Here in Lubumbashi we are approaching the end of dry season. The rains begin in mid-to late October, and everyone is anxiously anticipating their arrival. Last year's rainy season was quite light, which means the water table in this city of 3 million is unusually low this year. Many are suffering from the problem. Since the beginning of September our faucets are dry. We haul water from our Bible institute borehole, a one-hour round trip. Thankfully, there is still water in that well!
We write today to inform you of our upcoming itineration. We will be in the USA until August, 2019. We arrive at SeaTac a few days before Christmas and begin itineration travel in January. We only have a few services planned at this point due to our heavy schedule here in the DRC.
Bill is the director of the entire Bible institute extension network, with fifteen campuses scattered across the country. He is also on the AG's Department of Education leadership committee, as well as the director for the new IBTAD (Institut Biblique et Théologique des Assemblées de Dieu) campus that opened with sixty students in Lubumbashi a year ago this month. We anticipate another thirty new students this academic year which begins Monday, Oct 15th.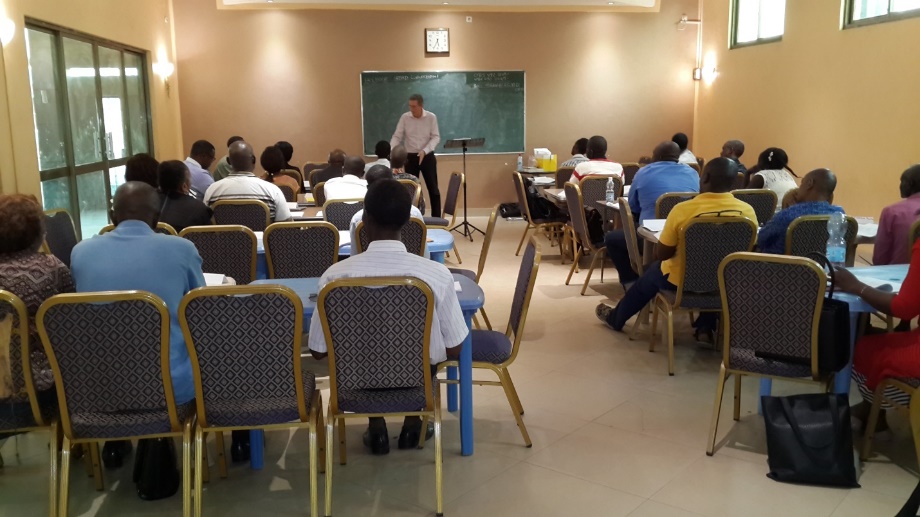 Over the past year we edited, revised, written, &/or typed curriculum for all the courses offered at the Lubumbashi campus; set up the library; built, purchased, or refurbished classroom and office furniture; and we are about to enter phase two of the campus development (dormitory and cafeteria space, as well as a small apartment for visiting professors).
Bill is the main speaker and pastor at a new English /international congregation, which began meeting nearly a year ago. The congregation meets Sunday evenings at the largest AG church in the city, which leaves Sunday mornings open to preach elsewhere in French several times per month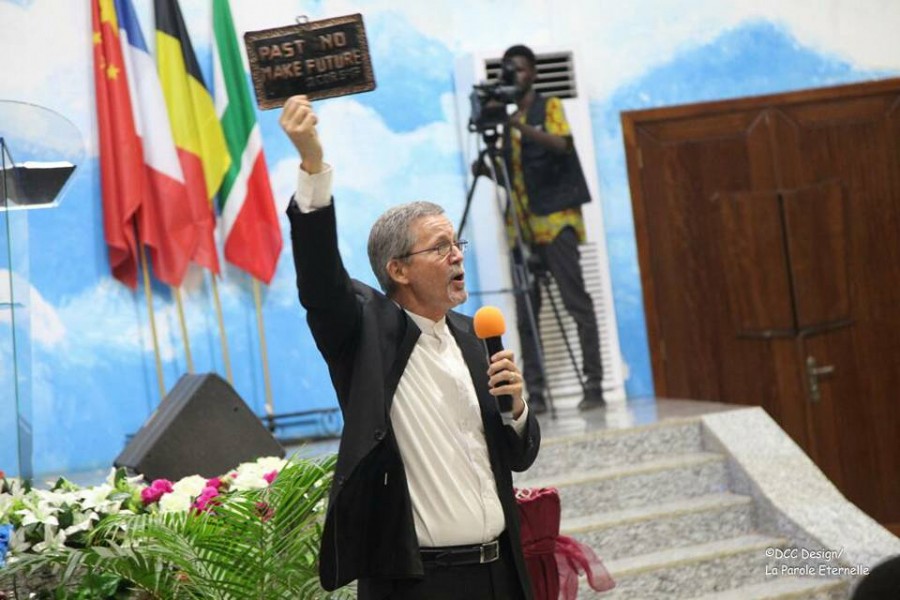 . Sonia sings in the English choir, helping with the pronunciation of lyrics. She writes short Bible studies to help the singers—who are all second or third language English speakers— better understand what the Lord is teaching through the music. She also maintains our Facebook communications and does a myriad of administrative "grunt work" to keep the machine running.
We continue to host Engage My Life college interns. We "do life together" sharing the same living space as they do online classes, study French with a tutor, involve themselves in ministry in a local church, and participate in a training and accountability program with us. These students stay from six months to two years. We also hosted a one-month intern this summer when the missionary couple she originally planned to visit had to leave the field suddenly due to a medical issue.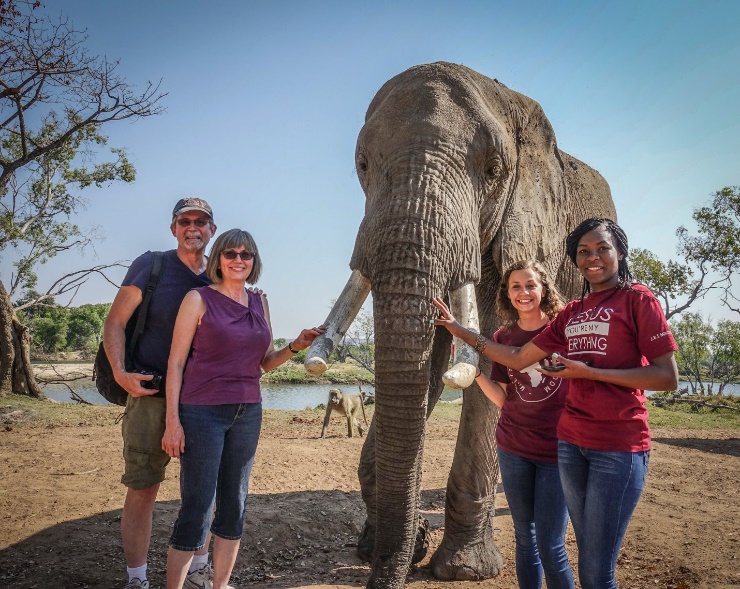 We would like you to consider scheduling us for a missions encounter sometime during our first months of itineration, which is shorter than normal. We return to Africa the end of August 2019 in order to organize the Bible institute classes for the third year in Lubumbashi.
Thank you for your faithful support in prayer and finance over the years.
Gratefully yours,
Bill & Sonia Shaw
Lubumbashi, DR Congo