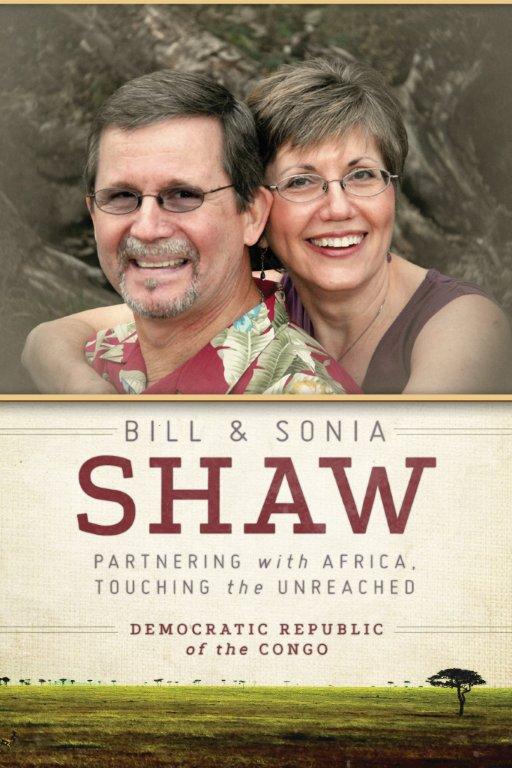 Talkingdrums

I
n rhythm with Bill and Sonia Shaw, partnering with Africa since 1985
Current assignment: DR Congo, city: Lubumbashi
In this September 2012 issue: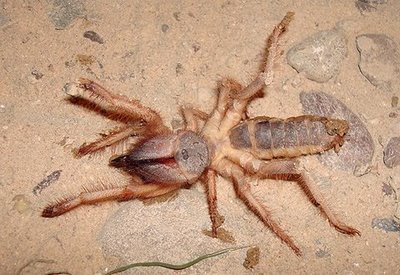 There I was, on my perch atop what is called a long drop, the choo, "les toilettes seches" in French, chairing a one-man business meeting. Out of the the shadowy dark, I heard this crunching noise....To get the rest of the story,
use this
link
to go to our website and read who was crunching and what was being crunched...
Speaking of crunching

...
We are officially in crunch time with our work budget. In order to return to the Congo at the end of this year, we need another $825 in monthly support. Are you ready to make a difference and stand with us?
If one out of every twenty people receiving this email committed to giving only $10 per month (33 cents a day) we would have our budget raised.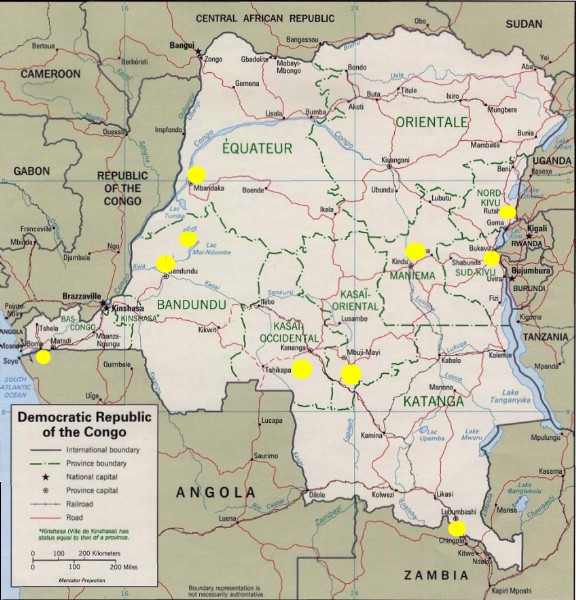 Click this

link

to our convenient support commitment webpage. From there you can set up an automatic deduct from your bank account or choose another means of following through with your partnership with us. In a few minutes of time and for the price of a TootsieRoll® pop a day, you can bask in the knowledge that you are helping to turn the tide in a part of the world where life mocks the very idea of justice. You can help us make the connection between the 500 students currently enrolled in pastoral training throughout the network of schools in the Congo and that very precious commodity called "hope." Join with us and remind these men and women they are not forgotten. And you don't need that TootsieRoll® pop anyway!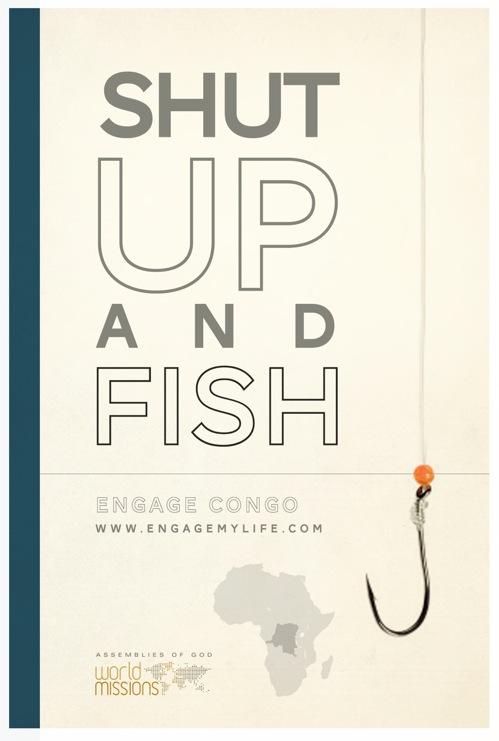 Engage- O

n our website home page we mentioned the launching of Engage, Congo. WOW! An opportunity for American high school grads to live with us, take up to two years of college courses online with a 50% tuition break, learn a language (French or Swahili), follow a personal program of spiritual disciplines, and work with a ministry team to develop their own skills in cross-cultural settings. Oh, to be young again!
Follow this
link
to our Engage Congo webpage to learn more.
Sonia and I need you to help us spread the word. If you know any young people who
want to engage their world and learn who they really are and more importantly, who they can become, pass this information on to them and have them contact us to get the ball rolling.
Speed The Light follow-up-
last time we chatted I mentioned our need for youth groups and others who would help us purchase our Toyota double cabin pick up truck for our work in the DR Congo. Several have responded during the summer and our estimated need to complete the $35,000 currently sits at $22,000. A major thank you to those of you who answered "YES" to our call for help.
Sonia and I would like to thank you for your interest in our work and your continuing support. We have only three months remaining in the USA before returning to Africa, so you can pray that we conclude all we need to finish (our MA degrees, the fund-raising, and all those life details involved with leaving our home and families in Washington). I
t is quite the "to-do" list, believe me!
Godspeed!
If you wish to no longer receive our E-newsletter, you can unsubscribe by clicking here:

UNSUBSCRIBE
US Address: PO Box 1521 Port Orchard, WA 98366
Email us by clicking
here
In process