Christmas 2014 in the Congo
It's beginning to look a lot like Christmas, but with apologies to Bing Crosby, Christmas is just not the same on this side of the Atlantic. (BTW, here is a link to a great Crosby classic Christmas album. I particularly like Mele Kalikimaka but that is another story.)
Here are a few comparisons for our West of the Atlantic friends and family: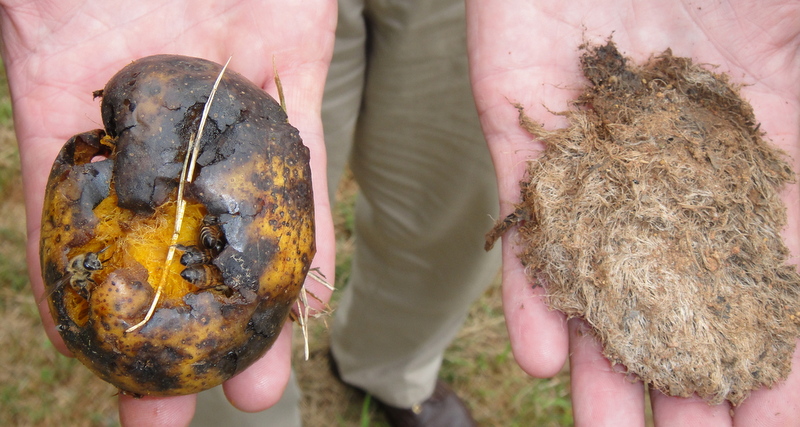 It is not the sound of sleigh bells in the snow. Instead, it is the noise of over-ripe mangos dropping with regularity on our tin roof with a loud thump, rumble-rumble-rumble (as they roll off), followed by a second thump as they hit the ground for the waiting termites, bees, ants, and flies that will devour their flesh, leaving nothing but their huge hairy pits on our grass for Bill to pick up later.
TAKE A MEMO: Do NOT fall on the ground in the
DR Congo!!!
BEFORE AFTER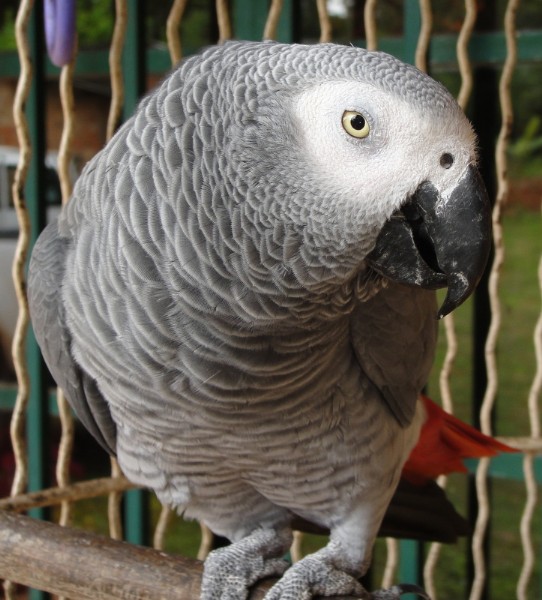 It is not the sound of carolers singing outside Walmart. It is Tino, our African grey parrot, singing his version of the whistling introduction to the old Andy Griffith show, or the mockingjay from Hunger Games, or generally screeching like a crazy bird outside our office window.
The chill in the evening air is not from a cold front blowing in off Puget Sound, but the effects of the almost daily rains. Another result of our liquid sunshine is the wonderfully red-brown, gooey mud that appears everywhere: on your shoes, on your pants, on your car, on your clean floors...
Don't bother with the day after Christmas sales and the long lines at the return counter.
Here it is day after Christmas outdoor baptismal services.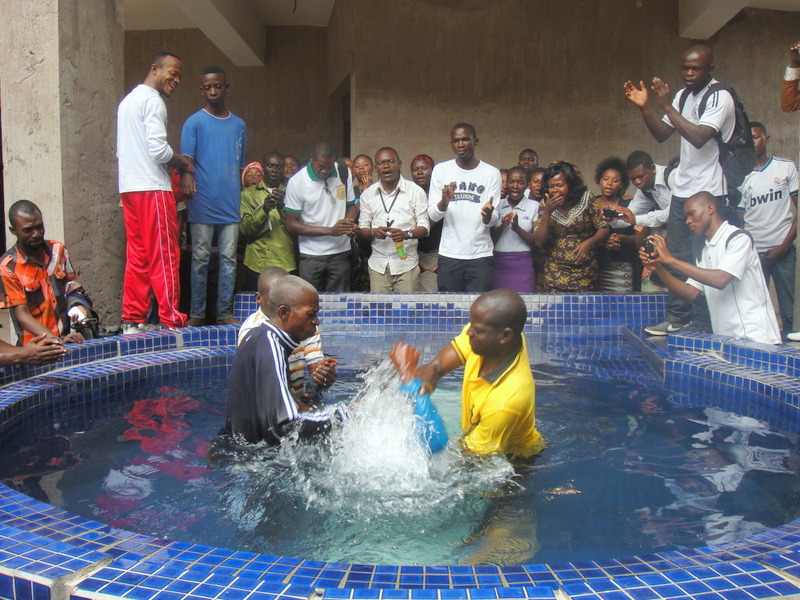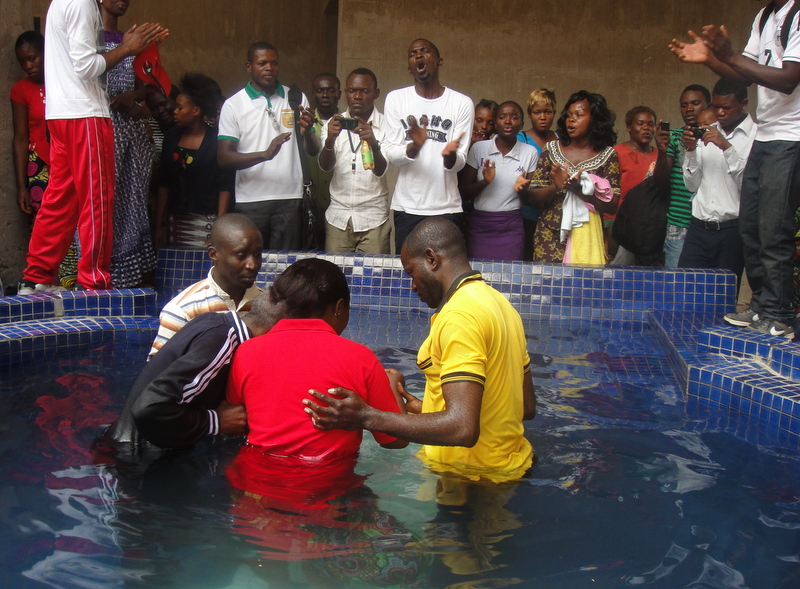 Click here or here or even here to see a short video of this baptismal service. This was held in the outdoor courtyard of our largest church in Lubumbashi, Parole Eternelle. The participants are members of a local church we have been helping to plant this past year.
Forget the snowflakes. Termite swarms after a good rain fill the air with a feeling of Christmas out here. You shovel snow off your walks; we sweep up piles of termite wings...
It was not the joy expressed on sleepyhead faces as kids opened their Christmas morning gifts from family. It was the tired and desperate look on a little boy's face (no more than 8 years old) as he tried to sell straw brooms from a traffic island in the capital city. As we were fighting traffic snarls around 9 pm, there he was with an armful of straw brooms, trying to attract customers as the rush of cars sped past his little island of despair. Assuredly this little entrepreneur was not saving up to buy a new Xbox, either. He was probably hoping for his daily bread. At 9 pm. He was a very good reminder of why we are here.
He is the reason for the season.
Sonia and I want to thank you all for your faithful support for this year 2014. Because of you, a new leadership training center is close to opening its doors to eager students in the city of Lubumbashi, where we live. This center will multiply your influence in this world by sending out church planters and well-trained pastors throughout our region and beyond.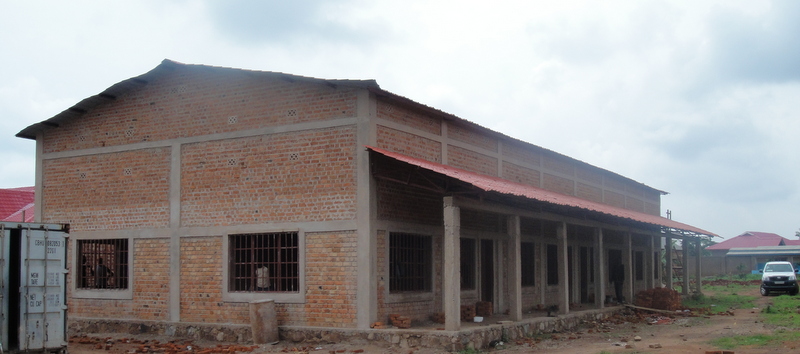 From your investment, the Congo-wide system of leadership training centers is a few steps closer to hitting on all eight cylinders as we continue to improve and expand the pastoral training program throughout the DR Congo. This is a huge undertaking and without solid leadership our Congo partners cannot reach their full potential.
With your help DR Congo church leaders are now in dialogue with the church in Chad, discussing how they can send their first missionary family there to assist them in the work among the unreached.
You also made a difference in the lives of several young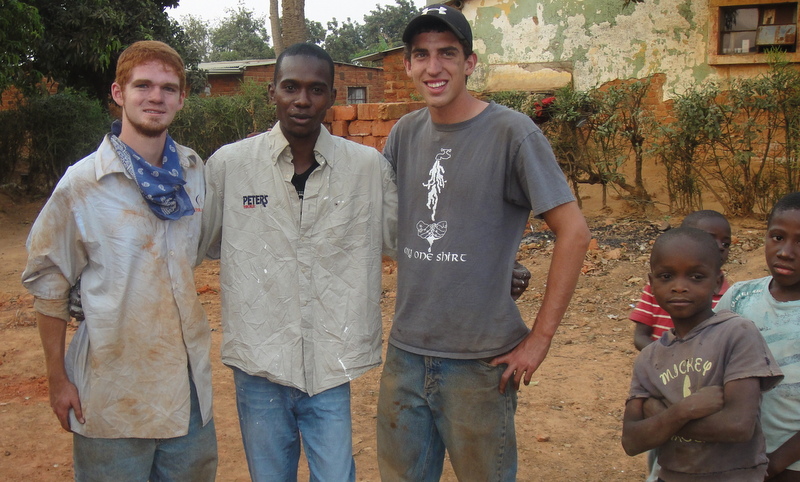 American university students who have come to test the calling of God on their lives as they rub shoulders with life in Congo through our EngageCONGO ministry. Not a bad year.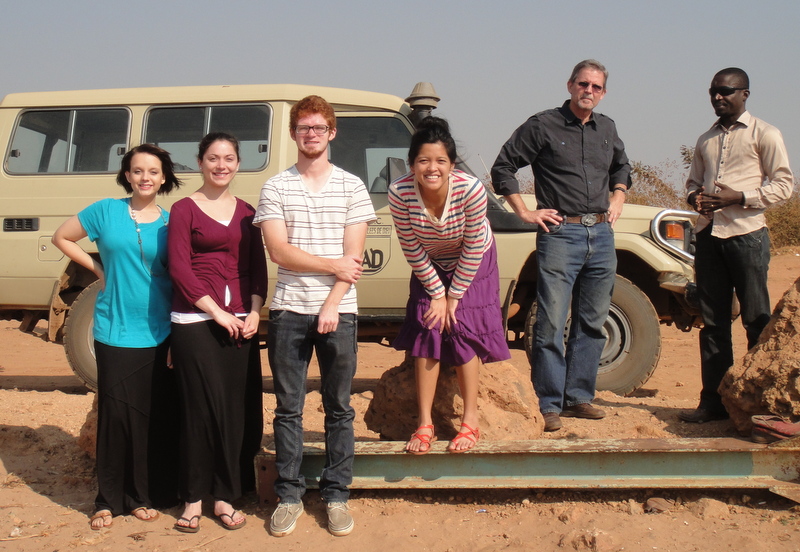 God's blessings and Godspeed in 2015.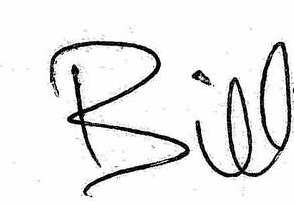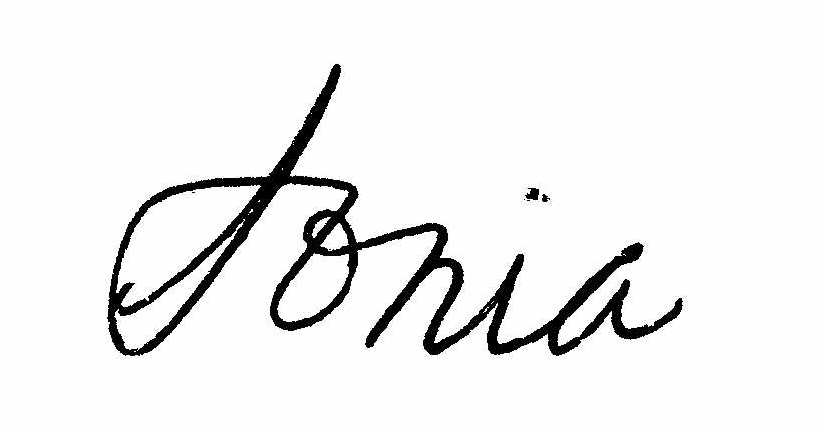 Email us by clicking here